People. Need. Connection. It's that simple.
That's why we created Jostle, an employee intranet designed to help your culture thrive and keep your people engaged.
What makes Jostle different?
Jostle is for leaders who truly care about their people, and want them to feel a sense of belonging. I mean... it's a basic human need after all.
Our simple architecture lets you focus on connecting your company culture, instead of wasting time trying to build an intranet.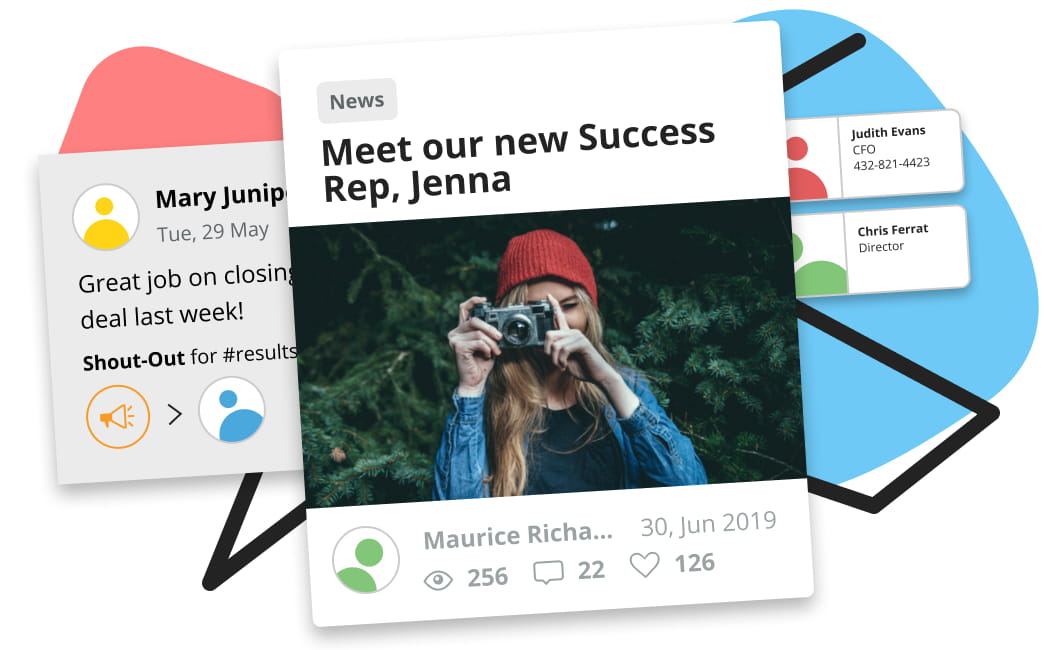 Our approach helps organizations thrive.
Here's what a few of our customers had to say about it.

"If you are looking for an intranet that's simple for your employees to use and doesn't require hours of administration from your IT technical team, this is the product for you."
Ian Teague of Woodland Trust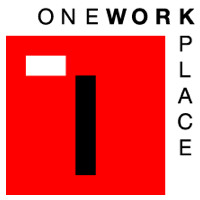 "The Jostle platform's simplicity enables natural communication allowing us to inspire people and transform organizations."
Le Lu of One Workplace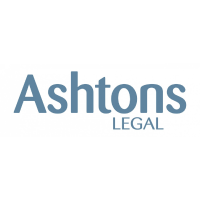 "A paradigm shift of what an intranet can accomplish."
Krishan Gohel of Ashtons Legal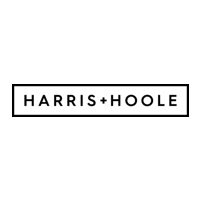 "Jostle's approach is truly next-generation, delivering work relevance and meaningful engagement with simplicity and elegance."
Danielle Anderson of Harris + Hoole Co
Remote work works… but only if people have a way to connect.
Jostle connects remote workers with the rest of their organization, whether they're working from home, at a coffee shop, or out in the field.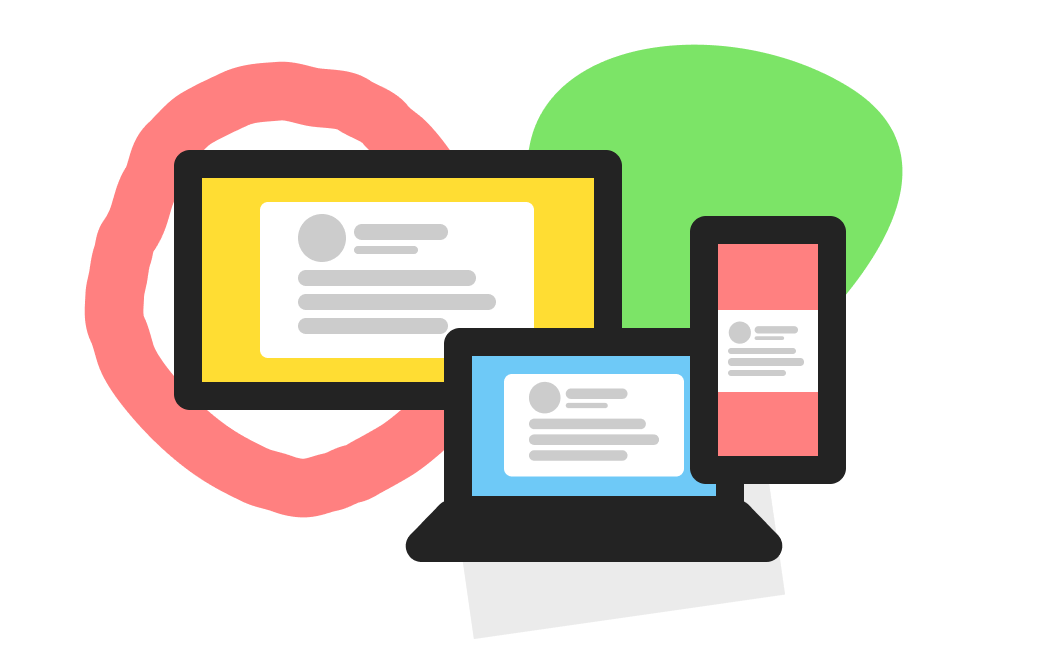 A track record of engagement
Jostle gives people a place to use their voice. That's why our customers have unheard of participation rates.
Employee participation across all Jostle customers
We want to make workplaces better.
See what we've been working on at the Jostle blog
Ready to see your company culture come to life online?