Jostle Awards 2019

The Jostle Awards celebrate our customers and how they use their intranet to bring employees together, simplify working life, and reach new heights!
Congratulations to the 2019 winners and finalists and thank you to all nominees!
Jostle Ambassador of the Year
This award goes to the person or group most passionate about promoting their Jostle intranet in their workplace.
Finalists
Arbonne International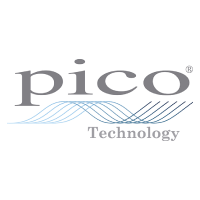 Pico Technology
Intranet Strategy
This award recognizes the use of the Jostle intranet as a key component of an organizational strategy to create a connected and vibrant workplace.
Best Launch
We're constantly amazed by the creativity of launch activities. This award celebrates the customer with the best launch plan and execution.
Collaboration Champions
This award recognizes the customers who drive collaboration, knowledge sharing, and getting work done with their Jostle intranet.
Innovative Use Case
This award celebrates innovation and ingenuity used to solve a key business problem or challenge using a Jostle intranet.
Aligning Internal Communications
This award recognizes the customers whose actions and activities on their Jostle intranet have led to exemplary internal communication.
Nurturing Workplace Culture
This award recognizes the skillful use of the Jostle intranet to reveal and enhance workplace culture through connection, recognition, and communication.
Finalists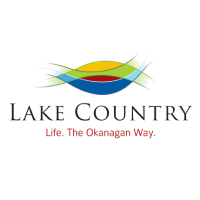 District of Lake Country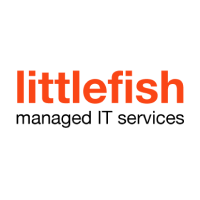 Littlefish UK
Community Building
This award recognizes customers that create and support bustling communities of people inside their organizations with their Jostle intranet.
Finalists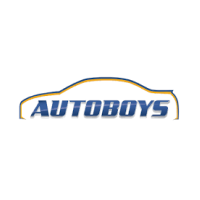 Autoboys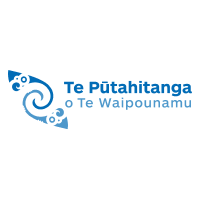 Te Putahitanga o Te Waipounamu
Engagement
This award celebrates the customers that drove employee engagement with a Jostle intranet by bringing people and teams together, celebrating success, and sharing information.
Finalists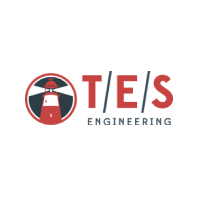 TES Engineering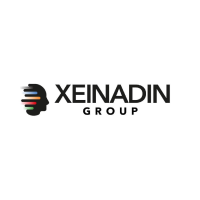 Xeinadin Group Limited
Nominees
Thanks to all our amazing nominees who entered in this year's Jostle Awards.