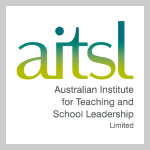 Australian Institute for Teaching & School Leadership transitions to hybrid work with Jostle
Australian Institute for Teaching and School Leadership (AITSL) is a government organization that ensures educators meet the teaching standards set in Australia's federal policy. They provide teachers-in-training, current teachers, and school principals with resources and self-assessment tools to help meet the requirements, keep their licenses active, and develop as professionals.
Before launching Jostle, AITSL relied on a shared file repository and email for all key company information and communication. But, a focused and central place to enable and communicate with employees was coming—Jostle's employee success platform!
To tease the soon-to-come platform, the organization held a naming competition. The winning submission was "Yabber", a word from the local Aboriginal language that means "to talk or chat." Within hours of logging in, staff found the new platform easy to use and knew where to find what they needed.
Since introducing Yabber, AITSL has achieved outstanding participation rates, improved their internal communication, amplified their culture, and allowed their organization's personality to shine through.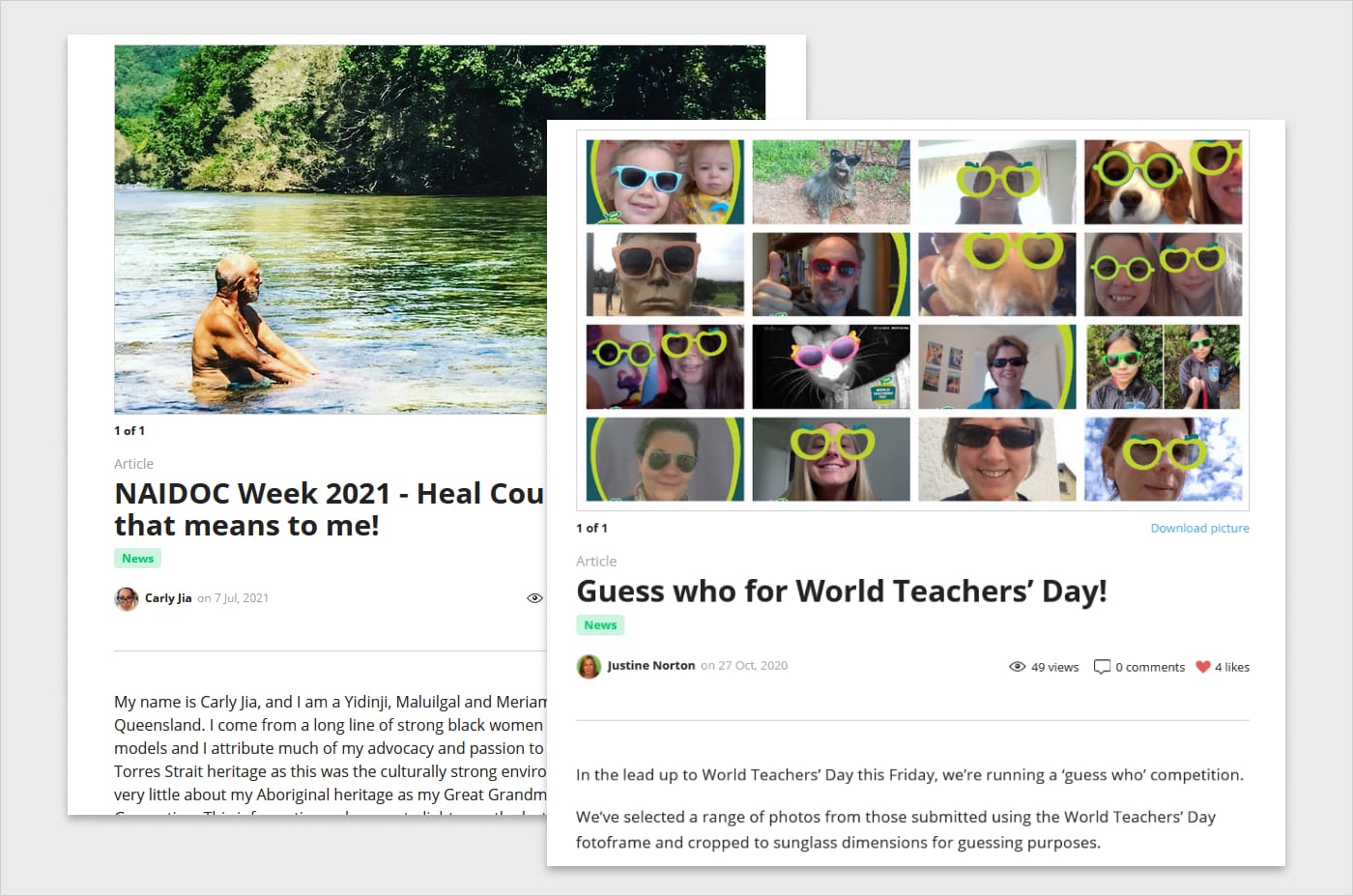 News stories
Improving communication
Using email excessively can be a hard habit to break. It's so easy to send out that "all staff" email whenever something is top of mind. To make Jostle the go-to source of truth for company information, AITSL's team was determined to eliminate all internal emails.
They achieved this by transitioning all key communications to News through a staged approach, taking dedicated time to train each department. This ensured that each team was comfortable with creating items in News. Their platform champions didn't need to support these new News Reporters for long; they quickly understood how to create their posts.
"Jostle is so easy to use it only took our staff one or two posts to feel confident about creating a News article."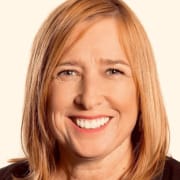 Justine Norton
Senior Internal Communications Advisor
With the help of News Categories and standardized News header images, AITSL can highlight the different kinds of content published on their platform in a visually engaging way. From IT updates to announcements on new hires and departing employees, all key communication is out of the inbox and into Jostle.
"Jostle acts as our virtual staff room. Employees often visit the bulletin board-like updates in News, and they love the convenience of having all communication and key information in one central place."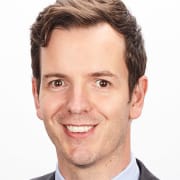 Clinton Milroy
Director Brand, Communications, and Digital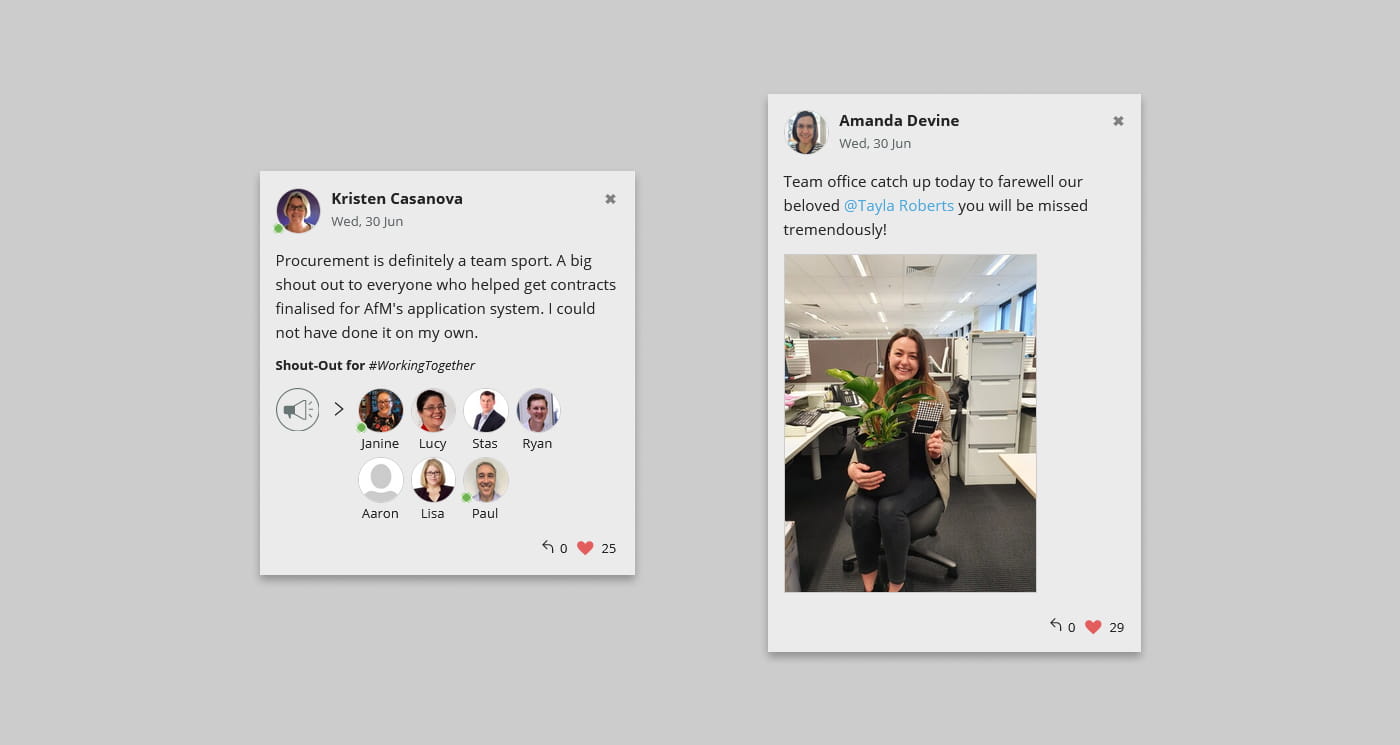 Activity updates
Highlighting their culture
AITSL has a diverse group of employees. From those in policy to lawyers and former teachers, each staff member is passionate about making a difference for educators. Their staff, their dedication, and their welcoming nature have all come to define the culture at AITSL, which shines through in their Activity feed.
"We bring our whole selves to work, and we want to be able to connect and get personal, and Jostle enables that."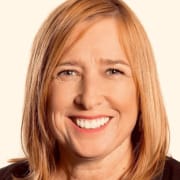 Justine Norton
Senior Internal Communications Advisor
Filled with Shout-Outs to recognize great work, Activity is where people are most active on the platform. With snappy text message-like posts and the flexibility to add images and GIFs, staff often share fun personal content like their work-from-home buddies (aka, pets), casserole recipes, and snapshots of team gatherings. New hires can participate on day one and quickly get a sense of the organization's personality through the visual and lively platform.
"The ability to connect Shout-Outs with our organizational values reinforces those values in a way that I don't think would have been possible without the Jostle platform."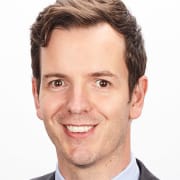 Clinton Milroy
Director Brand, Communications, and Digital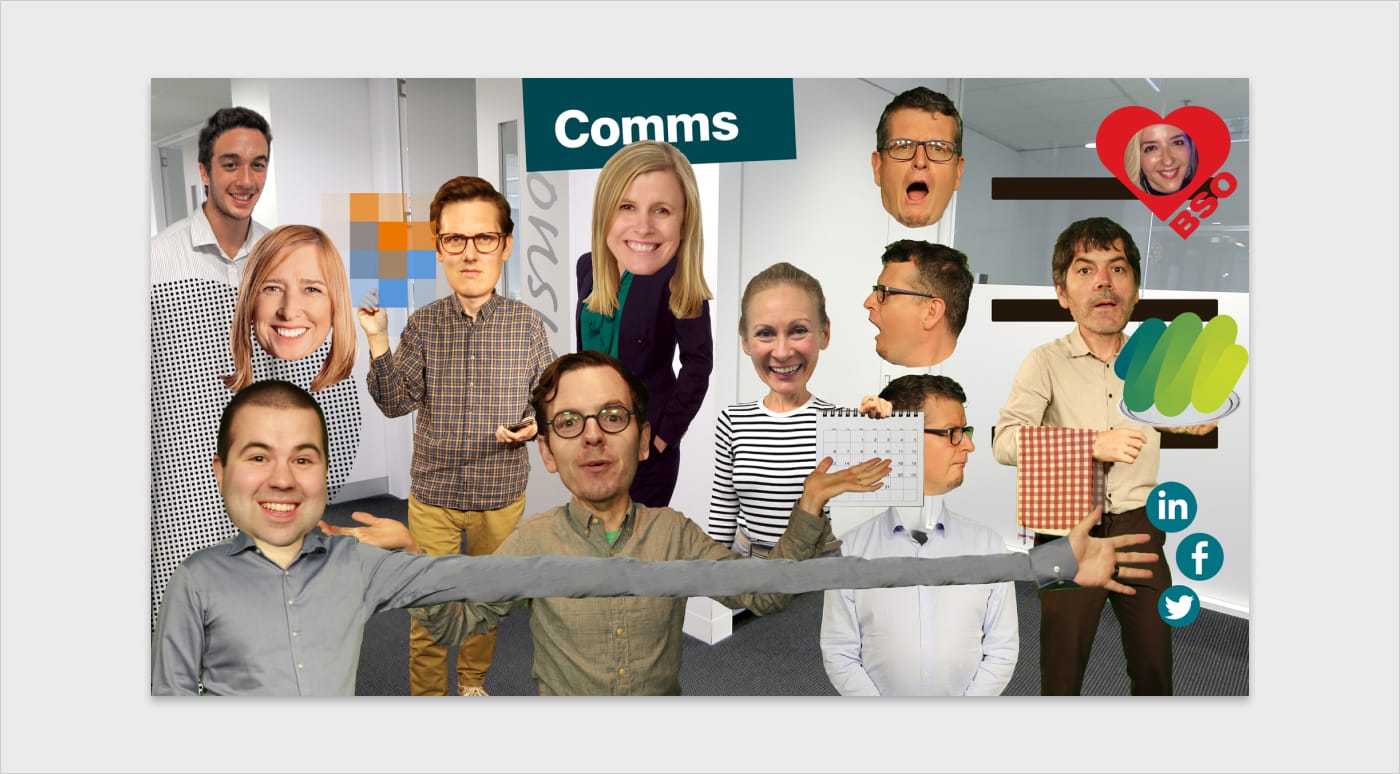 The communication team
"Jostle is the tool that will enable us to move to a hybrid work model. It's a single point of reference for everything in the business; by checking Jostle daily, people won't feel like they're missing out on something."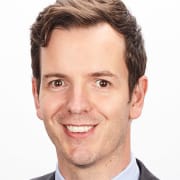 Clinton Milroy
Director Brand, Communications, and Digital
The future holds hybrid work
Like many organizations worldwide, AITSL is preparing to move towards a hybrid work model, and they know Jostle is the tool that makes this shift possible. Jostle is a central place where everything and everyone can be together. No matter where you are, each workday begins with a visit to Jostle to see what's new in News. Employees working from home have equal access to information as those working in the office, and everyone is encouraged to participate in and celebrate the organization's unique culture.
See how Jostle can help your hybrid workplace Get demo