The best intranet for employee communications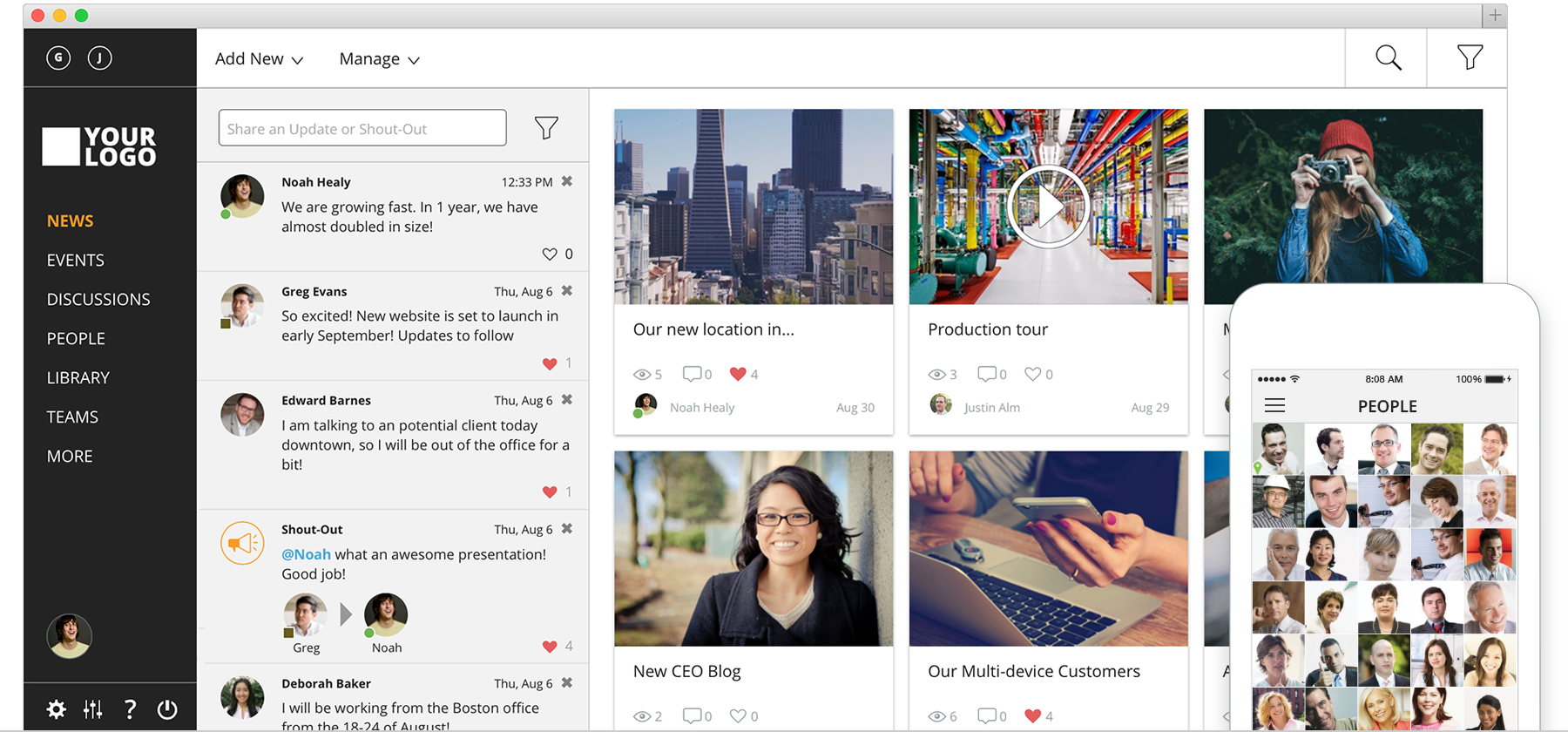 Jostle solves 3 internal communications challenges:
1
Getting people to read & participate.
2
Sharing culture across organizational boundaries.
3
Keeping content fresh and targeted.
How to make internal communications to your staff easy: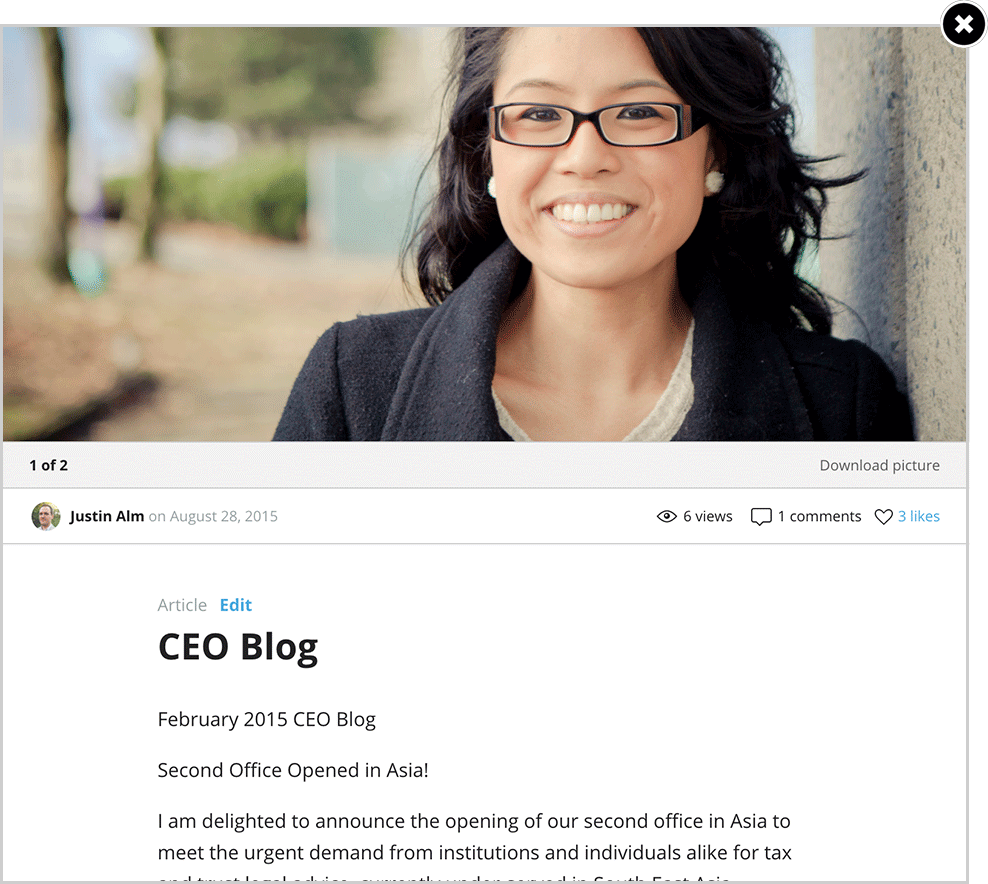 Vibrant news
Easy to publish and beautifully presented. The go-to place for employees to keep up with what matters - at their desk or on their iPhone or Android device. Share news as it happens. No more out-of-date newsletters sitting unopened in email.
Content targeting
Our patented TEAMS® technology makes it easy to target the right people – based on location, division, business unit, job function, etc. You decide.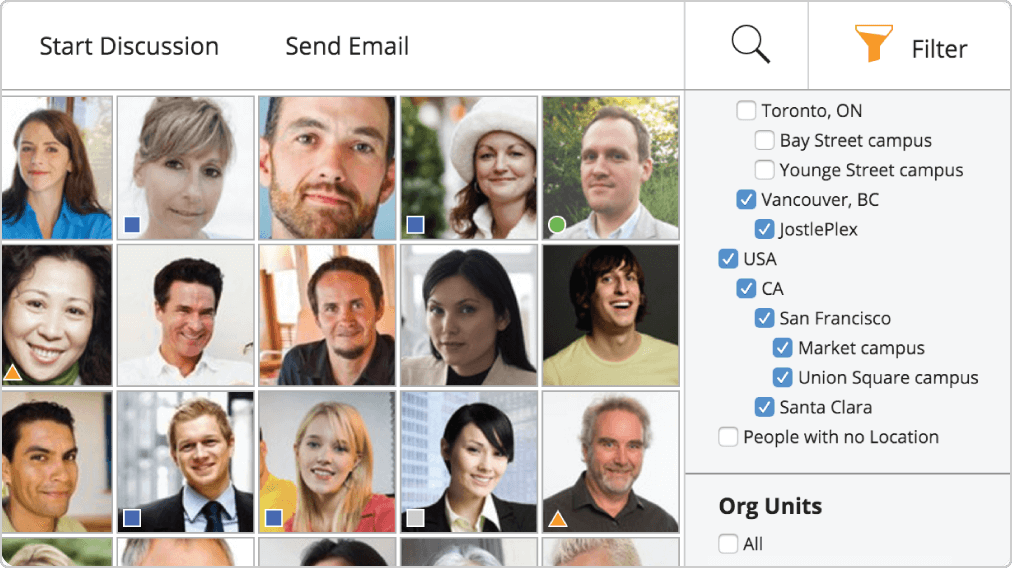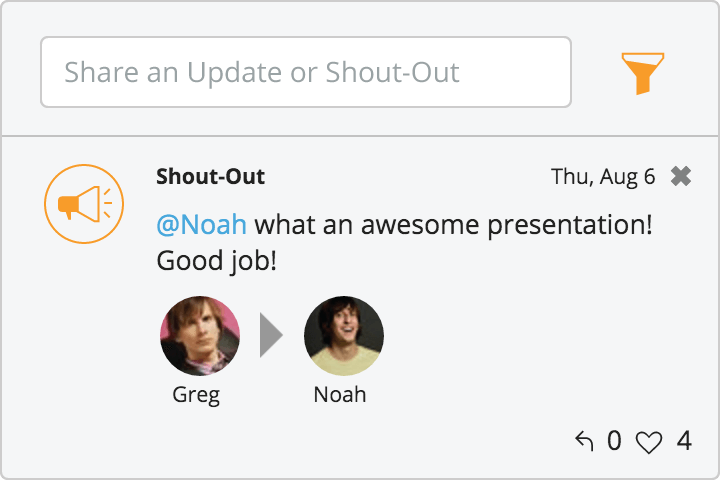 Employee recognition
Jostle makes it easy for leaders and peers to share successes, recognize accomplishments and share ideas.
Simple events planning
Promote events that are org wide, or tied to specific teams or locations. Never again will your sales meeting be the same day as the new building opening.
"We can tell people when a new menu item is coming, when they need to prepare, and when they need to update their cash registers."

Amanda Stone,

Director of Training & Communications

Houlihan's Restaurants, Inc.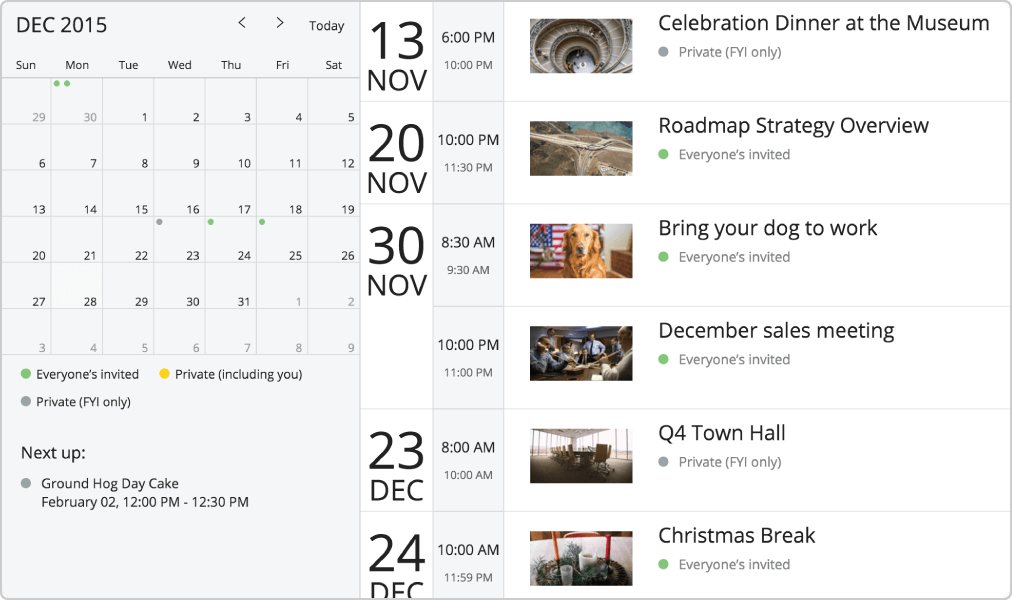 5X employee participation
Jostle intranets typically enjoy 85% employee participation rates. That's 5X industry norms. Engage all the generations in your workplace.
Launch fast without tying up IT resources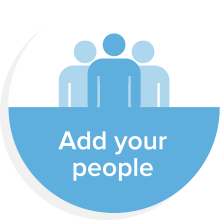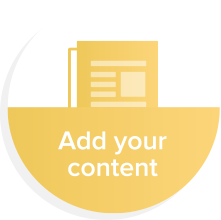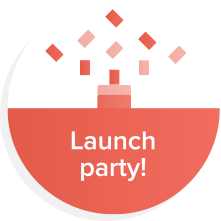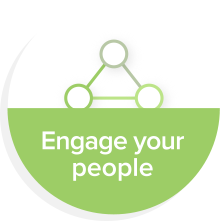 "Jostle has effectively engaged our incredibly dispersed workforce, and created a more connected organization."

Amanda Connolly
Communications Manager
Plexxus
Your next step? Request a live demo!