Back to Jostle integrations overview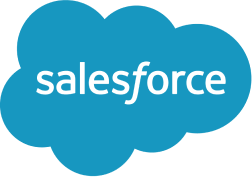 This integration allows you to stay in the loop of your Salesforce activities, without needing to leave your platform to check for updates.
Get notified in Jostle when a new lead comes in, an opportunity moves to the next stage, and more!
Get notified in Salesforce and never miss an important update.
Explore some of our other integrations