Our intranet will never clutter, bloat, or break.
We promise.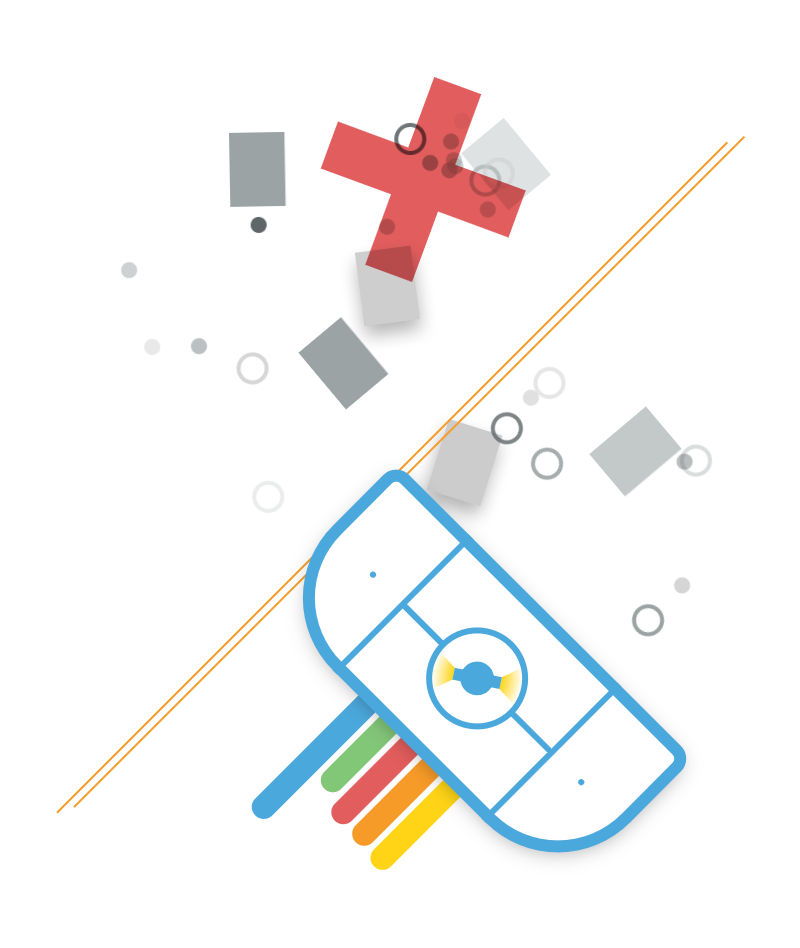 We intranet differently
A typical intranet starts out simple enough: people create a new project page, and another, and another. And then there's three different pages for the company picnic. And now Denise has a page for her dog, too.
Page-based intranets quickly get out of control (no offense to Denise or her dog). The bottom line is that our competitors provide you with a page-building tool. That's nice, but it's not what your organization or your people need. Simply put, they're not built to scale with your business.
Instead of a mess of pages, our intranet uses self-contained views, each optimized to help you quickly find what you're looking for and keep new content at the top. This clears up clutter and keeps your intranet fresh and up to date, as it should be.
All the tools you need in one place
We all like apps, right? But when apps get in the way of your work, that's annoying. You open up one app to instant message, another for group messaging, and a third to access files. Now you have to learn three different systems.
To make things a whole lot simpler we designed our platform as a single go-to place that's easy for everyone to use and understand. That way, you don't have to learn new systems, or search through 101 different apps to find the information you're looking for.
Feel free to throw away those excess apps. With Jostle you won't need them.
We made things simple for you
Setup is fast and free
Implementation is fast (less than 4 weeks) and free ($0). You're welcome.
Jostle is constantly getting better
Automatic updates occur every 2 weeks. Zero downtime.
Dedicated support
You'll have your very own dedicated Customer Success Manager to help you along the way.
Available in any shape or size
It's the exact same platform on your phone
Yes, our mobile app is as good as our desktop version. Our architecture keeps everything fresh and easy to find. We're compatible with iOS, Android and iPad to keep everyone connected on the go.
And that's something page-based intranets can't confidently claim. Why? Put simply, page-based intranets are too confusing to navigate on a phone.
We'll put you on TV
No, really! With our intranet you can broadcast targeted content to large-screen TVs set up around your workplace. This keeps people connected whether they're in the warehouse, the factory, the lunch room, or away from their desk.
Connect your people
Communicate up, down, all around
Getting messages out to the right people is hard⁠—whether you're publishing an org-wide newsletter or trying to have a private chat with your VP of Technology.
With our platform you'll get a complete set of communication tools to suit every purpose, from private or group discussions to must-read company-wide announcements. You can even send out messages to specific targeted groups. And when new people are added to groups they'll automatically see information that's relevant to them.
Enable your experts
Forcing a poor IT developer to monitor and update your intranet just isn't sustainable. Pages quickly get out of date, broken links appear—it's all very frustrating.
Jostle empowers subject matter experts by giving them ownership of their own content. That way, content stays fresh and up to date, and IT can make better use of its time.
Find what you need, fast
On any given day the average person wastes two-and-a-half hours searching for information. That's absurd! We decided to free up your time with our universal search, which quickly finds the information you're looking for. Plus, our content targeting makes sure teams and people only see content that's relevant to them.