At work, more than ever, we need
...
To bring employees together & help them succeed
Jostle's employee success platform brings your whole organization together in one place. A single place where everyone can quickly find what they need, clarify what matters, and celebrate success together. Anywhere, anytime.
See for yourself.
Get demo
Join the 1000+ companies that we've helped enjoy success

Get past the wall of frustration
Often a "wall of frustration" blocks employees from making the contributions they want to make.
Many things block people from making the contributions they want to make—time zones, siloed departments, scattered information, and jumbled communications across multiple platforms. And clunky hybrid working is amplifying all of this.
Jostle's employee success framework breaks down the wall in ways modern intranets never have.
Help each employee succeed
You feel successful when you belong to a thriving culture and are making contributions that matter. Jostle's success framework has helped thousands of companies make this happen:

When each and every employee succeeds, workplaces fill with joy and productivity soars. People stick around and want to contribute even more. See how.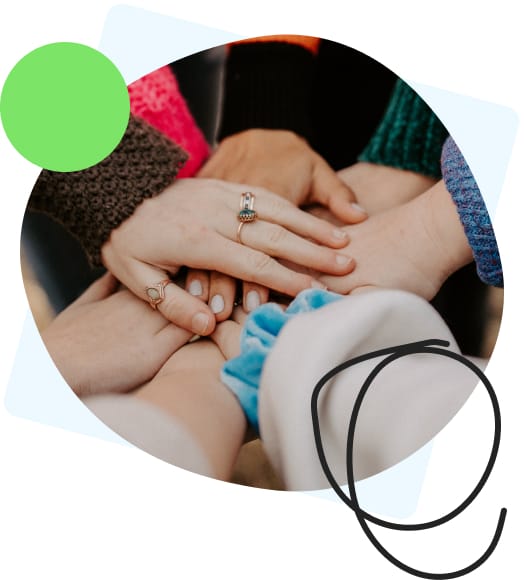 Bring everyone together
Centralize communications
The Jostle platform is your organization's communications hub. Know your important communications are heard, without needing to spam people in email or across multiple tools.
Clarify everything
Help everyone quickly find the information and help they need. No more struggling to hunt down the budget, only to find seven files marked "final". Eliminate frustrations and mistakes.
Include everyone
Include everyone, not just people at their desk. On the go? Stay in touch and find what you need on your phone. In the break room? Catch up on the latest happenings on JostleTV.
Bring your culture to life
The Jostle platform is a gathering place where your culture will thrive. A place for people to bust out from their silos and celebrate together.
"Our team is spread over six different countries, and our employees come from over 50 nationalities. Jostle helps us connect and celebrate our unique stories and culture"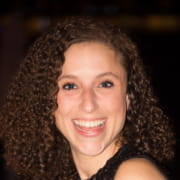 Nathalie Viranyi
Head of Communications at Seera Group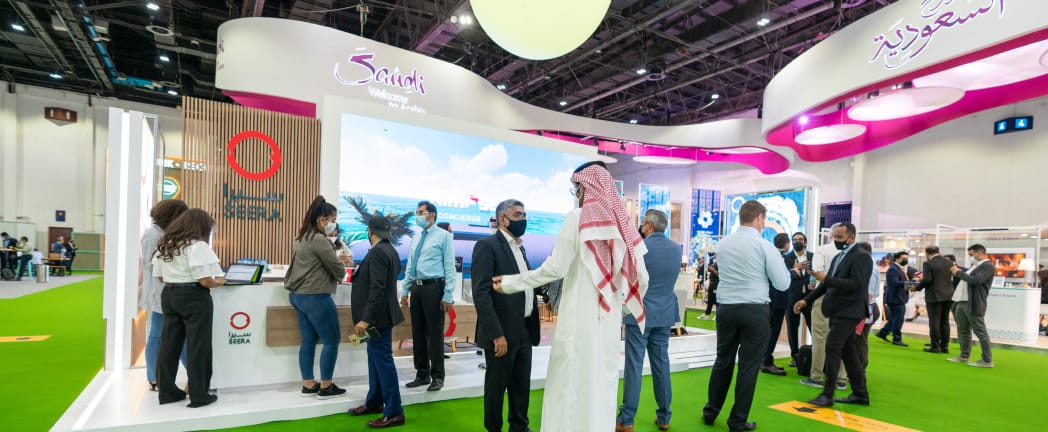 Jostle works
By keeping things simple and relevant, people will visit frequently.
See how our platform works
Employee participation across all Jostle customers
We're on top of the best practices for helping people succeed at work.