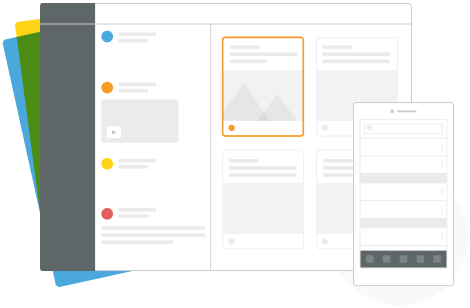 The working world is complicated.
And intranets make it worse.
Not Jostle. We're the only intranet that brings simplicity and alignment to your working life, and keeps it that way.
Watch our 1-minute video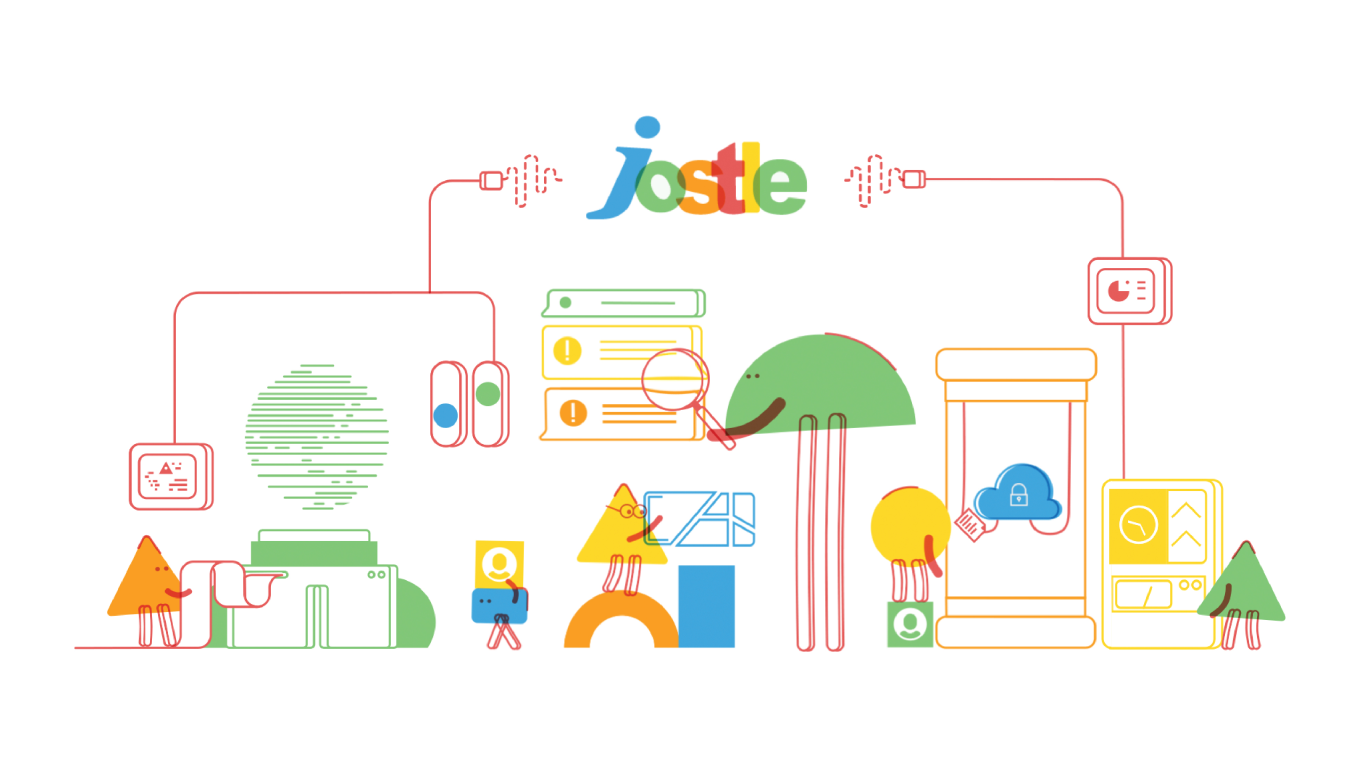 We've simplified working life for hundreds of organizations across the world.
Most intranets fail to connect people. Here's why:
Stale
Nothing new or current
Cluttered
Too many pages and links
Irrelevant
Hard to find what you need
Our people-centric approach gets unheard of employee participation rates.