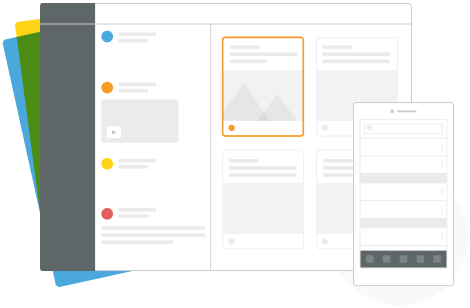 People need connection. Especially at work.
Our intranet software helps your people communicate, find information, and be part of your culture. It's the go-to place for everyone and everything in your organization.
Watch our 1-minute video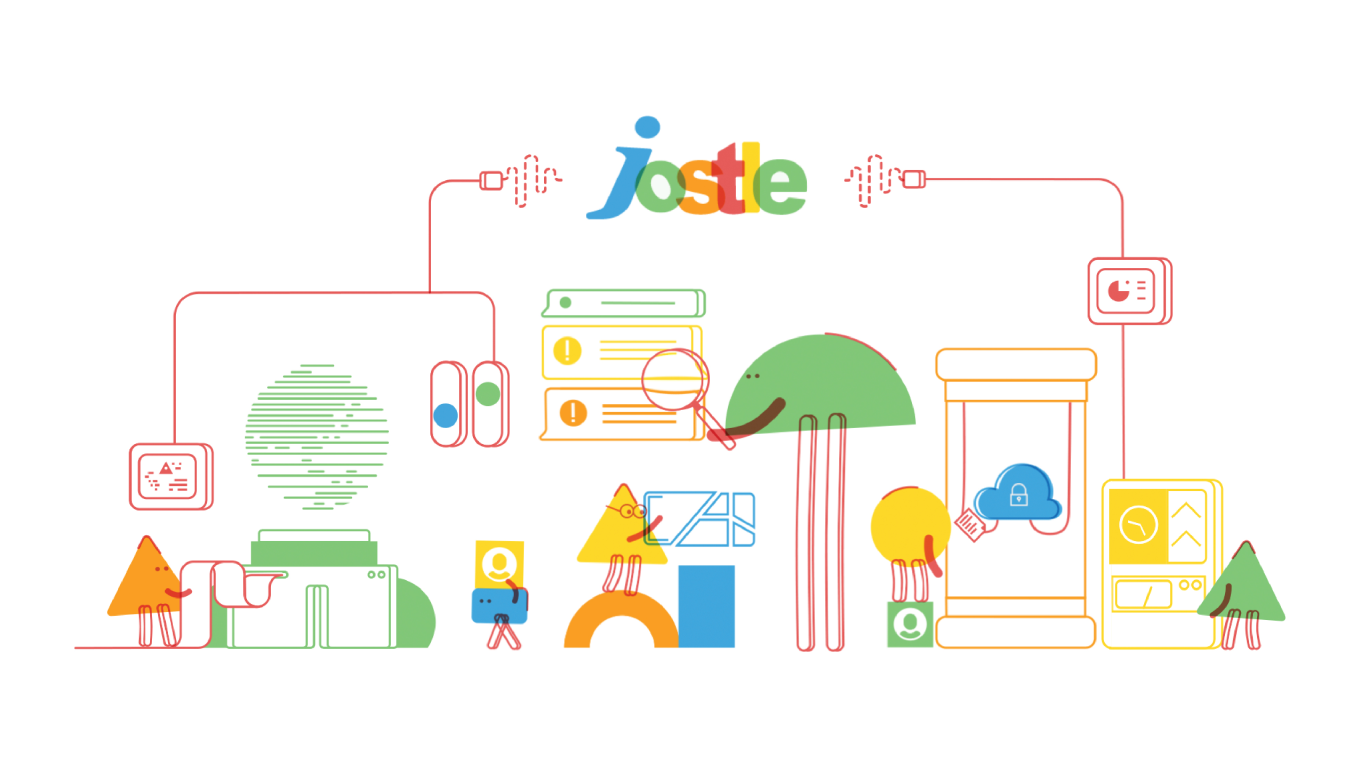 Creating extraordinary workplaces around the globe.
Most intranets fail to connect people. Here's why:
Stale
Nothing new or current
Cluttered
Too many pages and links
Irrelevant
Hard to find what you need
Our people-centric approach gets unheard of employee participation rates.