Launch in days with no setup fees
Jostle's platform is designed to be easy to configure. We'll guide you to a great launch, without any setup fees.
This checklist will help you think through what's involved. Don't be fooled by intranets that promise a fast launch, but then take months to assemble. If there's a setup fee, it's not easy.
Easy to set up
Simple configuration. Quickly set things up to match your organization, brand, and culture. No coding skills required. See for yourself—start a free trial now.
Easy to use
Simple to use and maintain. No user training required. Just provide a basic orientation and your users will be good to go.
"I am amazed at how easy it is to use the platform and by the number of resources that Jostle provides for us to get ideas from and further improve our platform."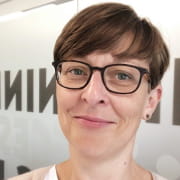 Christina Laugesen
Marketing and Communications Manager at NTS Nordic Transport Group AS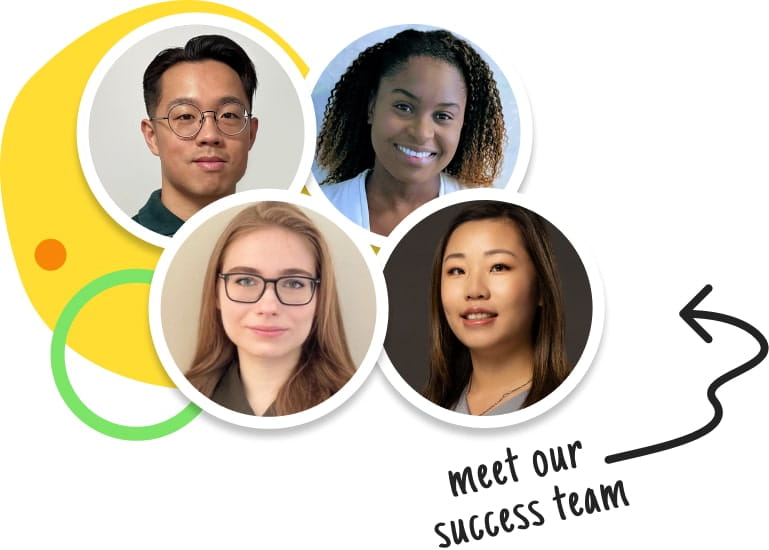 Always there for you
We'll use our proven process to help you launch fast. Expect high fives from us along the way!
As you grow and your goals change, our experts will be there to help, sharing best practices and helping you tap into our employee success framework.
Here's what your journey with Jostle will look like
Kickoff

Right after you sign your order confirmation, you'll have a kickoff call with your Implementation Specialist. Together, we'll figure out how to best tap into our proven processes to achieve your goals and make sure we hit your launch date.

Getting started

Jostle is easy to set up and administer. We'll help you build your launch team and give them the knowledge they need to move forward with confidence. Access to our proven training program is included.

Making it yours

You'll love how simple it is to configure Jostle to match your needs. There's no code to write or "information architecture" to figure out. Set things up to match your structure and culture and then add in your content and people. We'll get the right experts to the table when you need them, depending on your specific needs and use case.

Success!

After the launch day confetti has been swept away, we help you tap into our employee success framework and share best practices to help solve any challenges we encounter along the way.

Your Customer Success Manager will always be there for you, backed by our expert Support crew. Plus helpful resources like our Support Center, Customer Resources Blog, and inspiring webinars.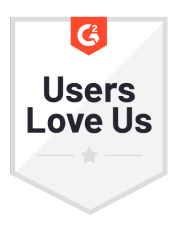 Our customers consistently rank us above 90% on G2 Crowd for ease of setup, quality of support, and great partnerships.