Boost communication
Connecting people is all about opening up lines of communication and engaging with each other. Jostle makes clear communication a top priority. Whether you want to broadcast company news and updates, video chat with a colleague, or coordinate project activities, there's a way for everyone to connect and be heard.
Why this matters
Communication needs to happen in many different ways. People need ways to have informal chats, discuss projects across locations, make announcements, and celebrate workplace wins. Jostle provides every employee with a go-to place where teams can connect and learn about what's happening across their organization.
The go-to place for the latest news
The News view is the place where people go to keep up on company happenings via news articles, photo albums, polls, and more. You decide who gets to post this content.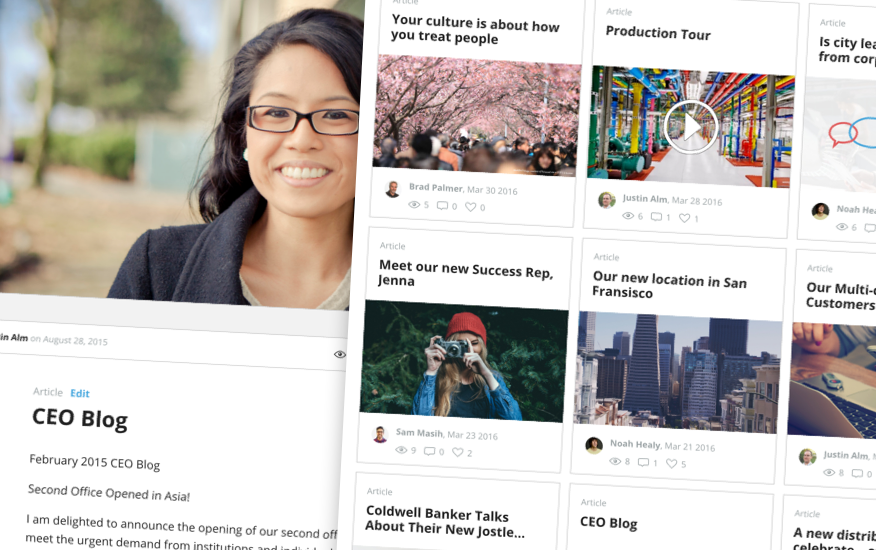 Instant messaging
Want to connect with a colleague? Use real-time instant messaging to start a conversation, send an attachment, and get work done.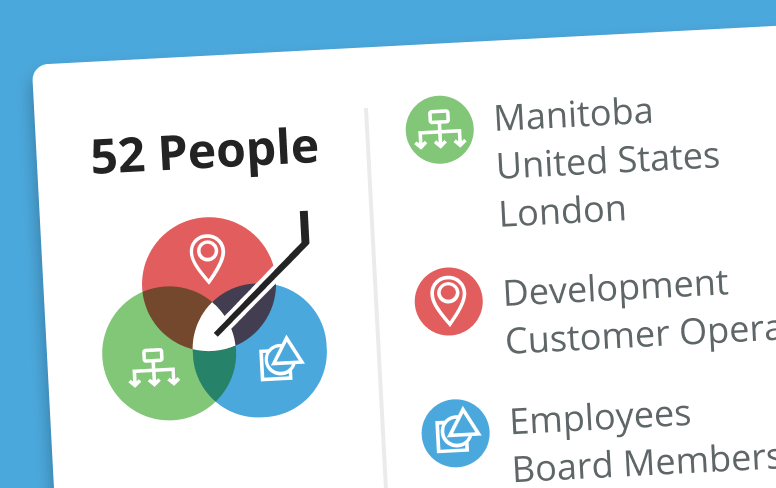 Target content to the right people
When creating a news article or starting a group conversation, you can choose who sees that content. This keeps each person's platform unique, and they'll only see what's relevant to them.
Reduce email
Move team conversations to Discussions and announcements to News. The result? More effective communication and better collaboration. The best part? No more fragmented, confusing email threads.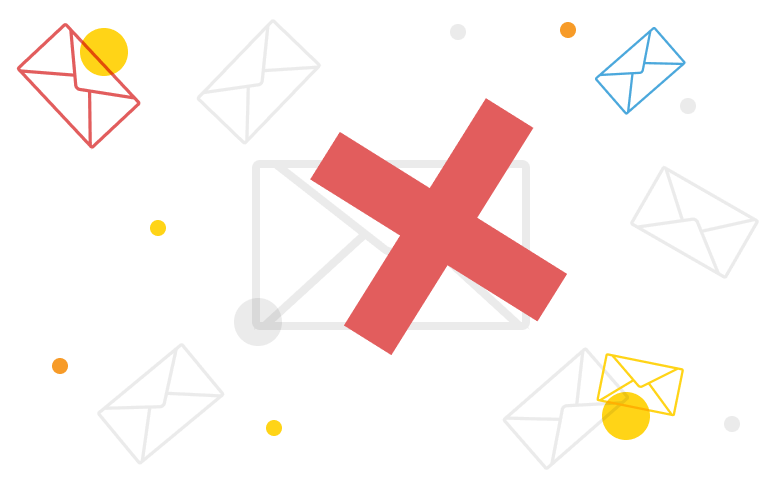 Per Scholas uses Jostle to boost their communication.
"The number one challenge Jostle solved since we launched in 2016 and continues to solve, is organizational-wide communication. As a result, Jostle has helped us literally and mentally evolve as a national organization."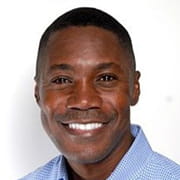 Kenneth Walker
Senior VP Core Mission Support, Per Scholas