Jostle Awards 2016
The Jostle Awards celebrate our customers and how they use their intranet to bring employees together, simplify working life, and reach new heights!
Congratulations to the 2017 winners and thank you to all nominees!
This year we celebrate extraordinary customers in eight categories. All but one category has two awards. Our All Star winners are customers who've proven their mettle year over year. Our Rising Star winners are customers off to a strong start in their Jostle journey.
Intranet Strategy
This award recognizes the use of the Jostle intranet as a key component of an organizational strategy to create a connected and vibrant workplace.
Winners
All Star

Pure Resourcing Solutions Ltd.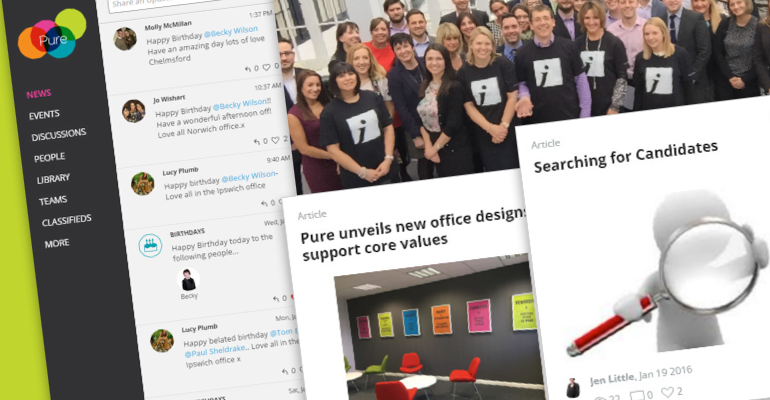 "Jostle underpins our employee engagement strategy and is integral to all elements of our company culture. It supports our key values of team work, quality, innovation, reward, support, and delivering the best results."

Gill Buchanan

Chief Operating Officer
Rising Star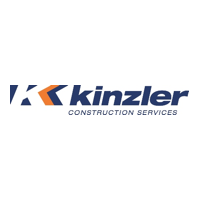 Kinzler Construction Services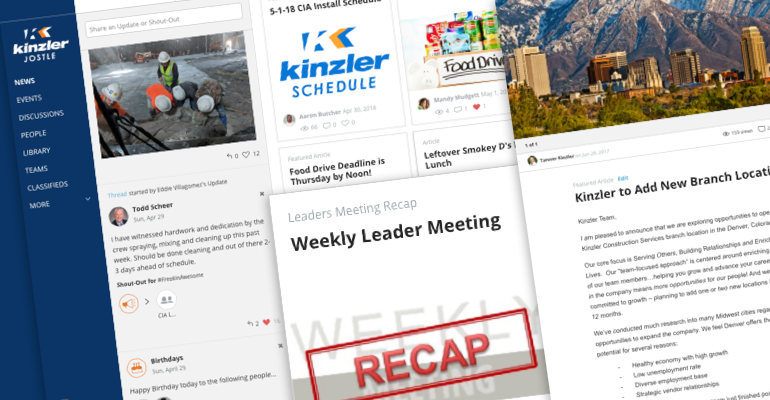 "We needed more than a "go-to" place for important documents. Jostle functions as our employee newsletter, employee directory, and accountability chart. It's also a great place to recognize and connect coworkers—not only individuals in the office, but also our field staff located all across the US."

Jason Mortvedt

Marketing Director
Intranet Launch Strategy
We're constantly amazed by the creativity of launch activities. This award celebrates the customer with the best launch plan and execution.
Winner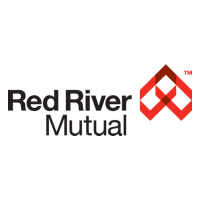 Red River Mutual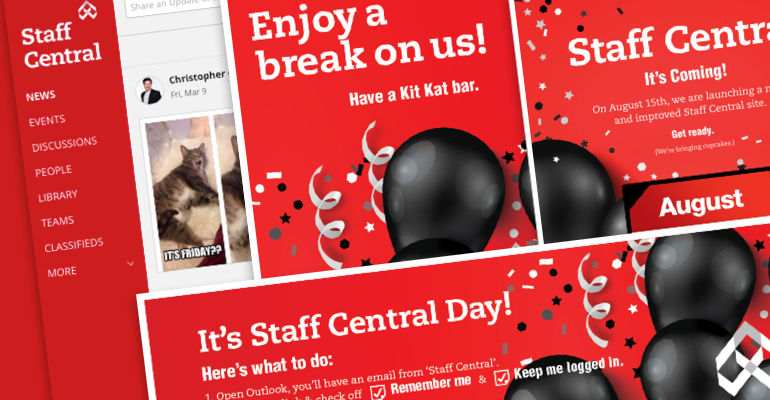 "What we want to do with Jostle is create a workspace culture; one that will change the way our employees connect with one another and encourage longevity in their careers here. Our launch campaign was designed around three phases: Anticipate, Welcome and Engage, and Embrace."

Jennifer Ewankiw

Director of Strategic Initiatives
Leadership Excellence
This award recognizes a leader or leadership team that has best participated on their Jostle intranet to help support and achieve organizational goals.
Winners
All Star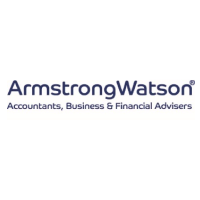 Armstrong Watson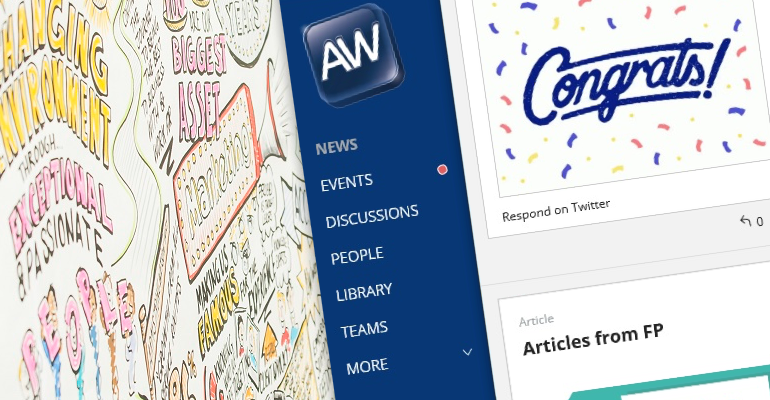 "The firm as a whole has a better understanding of what is going on and what direction we want to go in. Partly because Jostle centralises all this information into a single place and makes it easy to consume but also partly because the management team have increased the volume of their communications now they have a simple channel to use."

Paul Dickson

Chief Executive
Nurturing Workplace Culture
This award recognizes the skillful use of the Jostle intranet to reveal and enhance workplace culture through connection, recognition, and communication.
Winners
All Star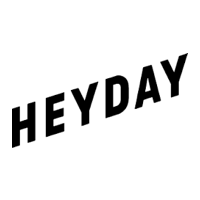 Heyday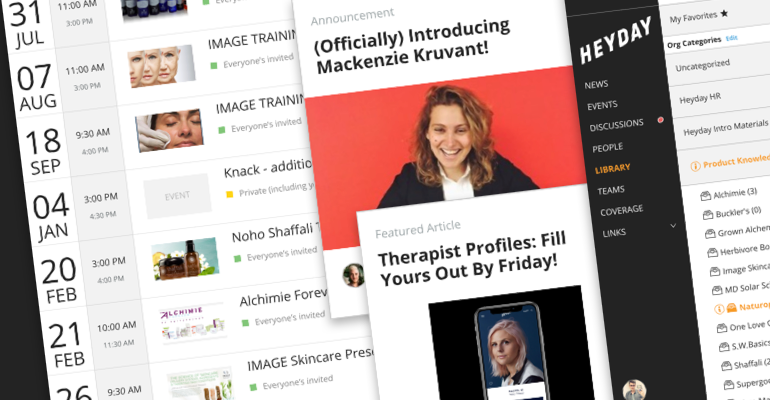 "At work, at home, or on the go on the mobile app–there are a lot of ways that everyone in our company can stay in touch and up to date through Jostle. This allows our employees to bond and get to know each other on a more personal level—which is critical for our workplace culture."

Maxwell Bennett

Operations Manager
Rising Star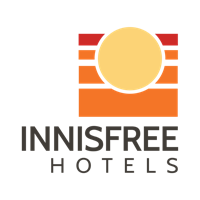 Innisfree Hotels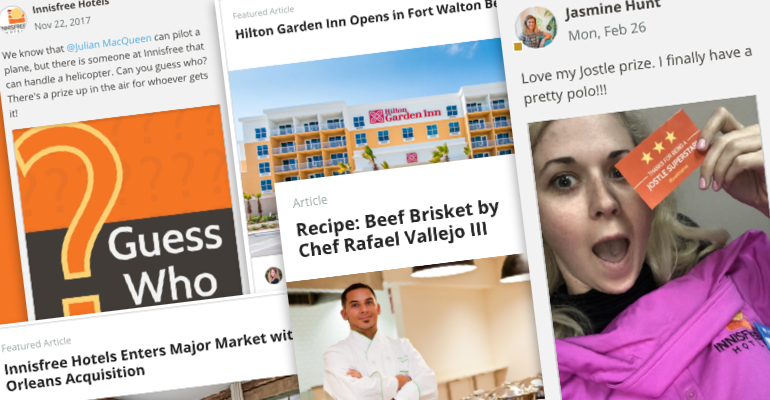 "Innisfree Hotels is centered around our company culture. Jostle has been the train that delivers that culture throughout the company. Our company culture is laid out in different virtues, and we use Jostle to educate employees and reinforce those virtues."

Jillian Glenn

Director of Marketing
Employee Engagement Focus
This award celebrates the customers that drove employee engagement with a Jostle intranet by bringing people and teams together, celebrating success, and sharing information.
Winners
All Star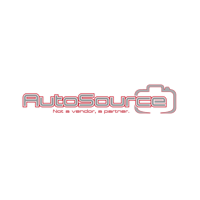 AutoSource of Florida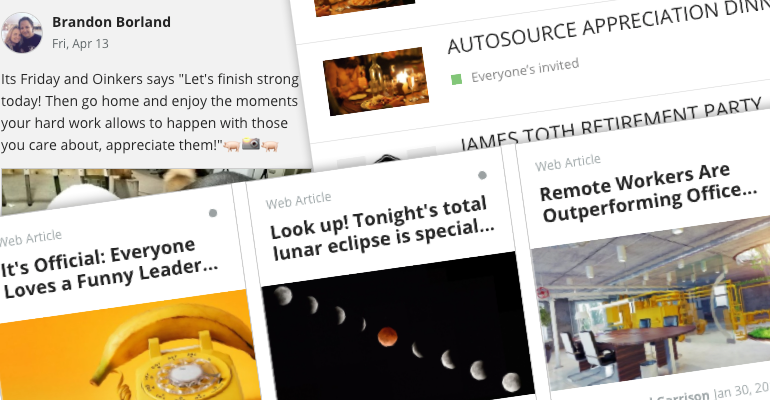 "Jostle has helped bring positive changes to many areas within AutoSource. These changes begin with employee retention and happy workers. I love that we have a platform to recognize all of the great things our people do—like making the INC. 5000 list this year!"

Joe Jakubowski

Director of Technology
Extraordinary Internal Communications
Purposeful and creative communication leads to outstanding results. This award recognizes the customers whose actions and activities on their Jostle intranet have led to exemplary internal communication with a positive employee experience.
Winners
All Star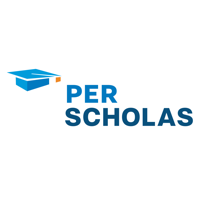 Per Scholas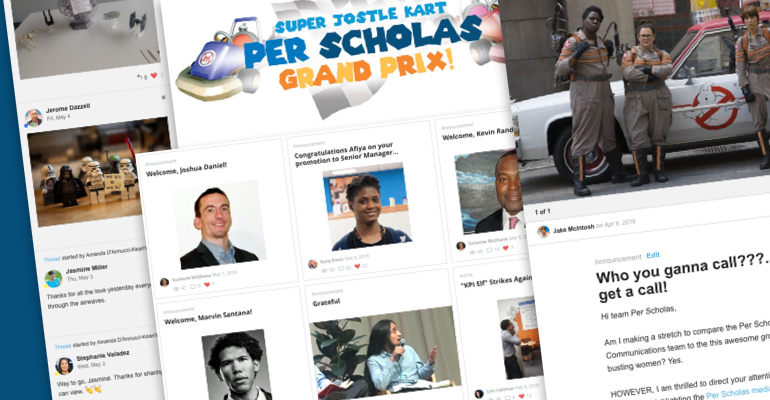 "The number one challenge Jostle solved since we launched in 2016 and continues to solve, is organizational-wide communication. As a result, Jostle has helped us literally and mentally evolve as a national organization."

Kenneth Walker

Senior VP Core Mission Support
Rising Star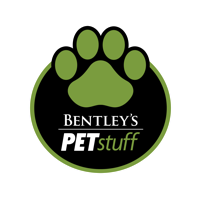 Bentley's Pet Stuff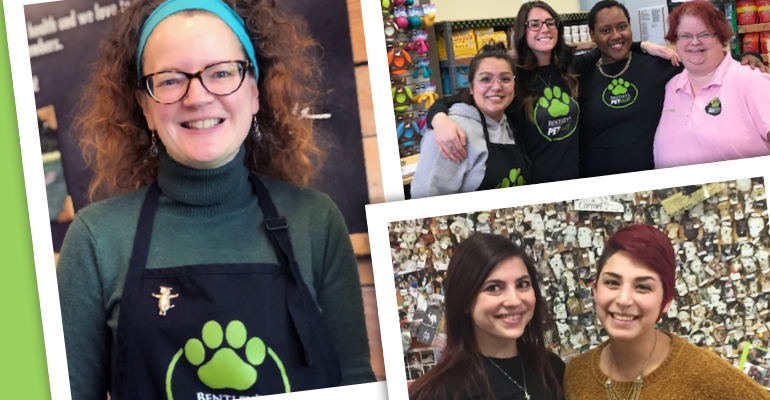 "From our naming contest, which resulted in our naming Jostle 'Bark About It', it's become our one-stop-shop of communication for all teams across the country. From news to social interaction to policies and procedures to education. And most importantly, it's everyone's daily stop to celebrate wins and share ideas across the country!"

Lisa Senafe

Founder
Community Building
This award recognizes customers that create and support bustling communities of people inside their organizations with their Jostle intranet.
Winners
All Star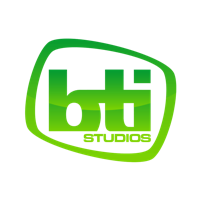 BTI Studios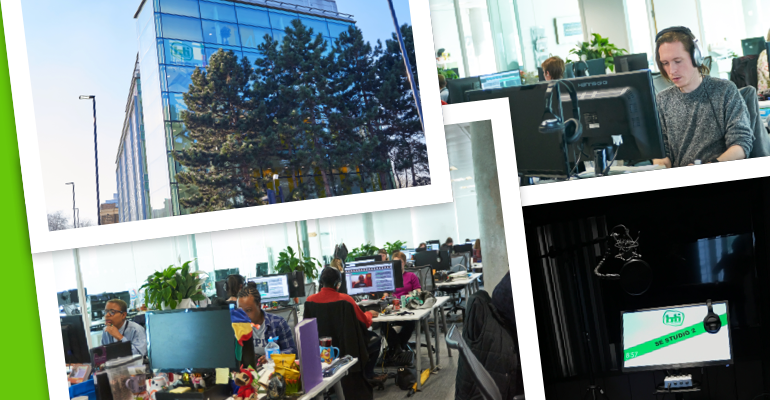 "We are all about encouraging open communication and making sure that everyone in our company feels part of one whole team. Jostle is helping us by offering so many different ways to share updates or information across our 21 global offices."

Sophia Klippvik

Executive & Marketing Assistant
Rising Star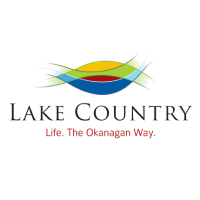 District of Lake Country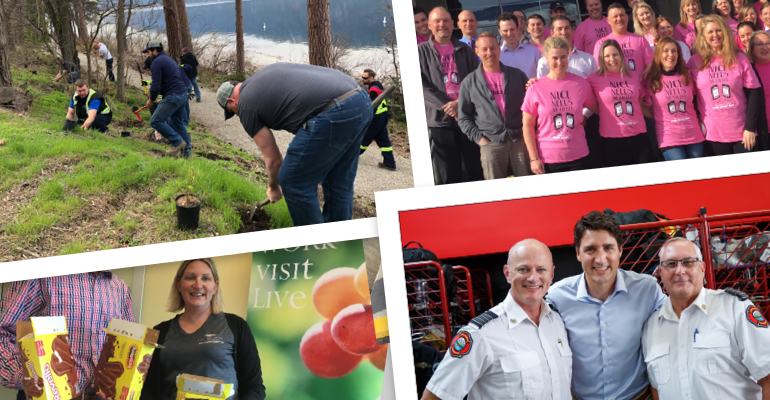 "Prior to Jostle, our intranet was a one way tool for communication. Now we have a vibrant way to recognize staff, share critical information, and connect our diverse team. Not only does it keep our internal team informed, but it helps them be prepared for contact with the public too."

Holly Flinkman

Manager of HR and Health Sustainability
Nominees
Thanks to all our amazing nominees who entered in this year's Jostle Awards.