Jostle Awards 2020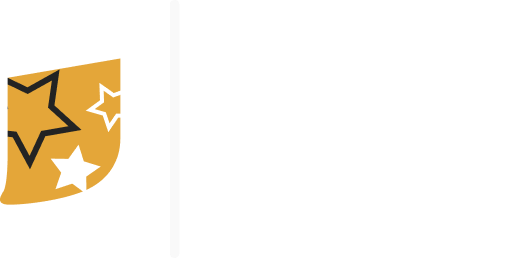 The Jostle Awards celebrate our customers and how they use their intranet to bring employees together, simplify working life, and reach new heights!
Success!
Thanks for submitting a nomination. If you have any questions about your submission or the Jostle Awards, please contact us at awards@jostle.me.
In the meantime, stay connected to all things Jostle in The Junction, our customer community! Not a member yet? No problem, sign up here.