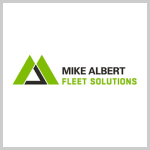 Mike Albert Fleet Solutions, from an inflexible intranet to clear communication
Everyone at Mike Albert Fleet Solutions knew their existing intranet just wasn't cutting it. It was outdated, inflexible, and updating or modifying content was a huge strain on IT resources. Most importantly, it wasn't making communication happen. Associates and offsite road warriors needed to know what's happening, but had to rely on email to find out. Communication at Mike Albert Fleet Solutions was starting to resemble a bad game of Telephone, and they needed a solution, fast. Enter the Jostle® intranet.
"Jostle has helped us replace an outdated, inflexible intranet system with one that's easy to use and doesn't require the help of our IT team to add or manage content, which saves time and allows us to post regularly. We use our new intranet to communicate everything from funny campaigns to critical topics."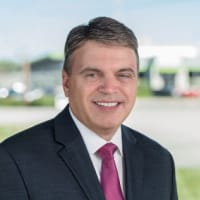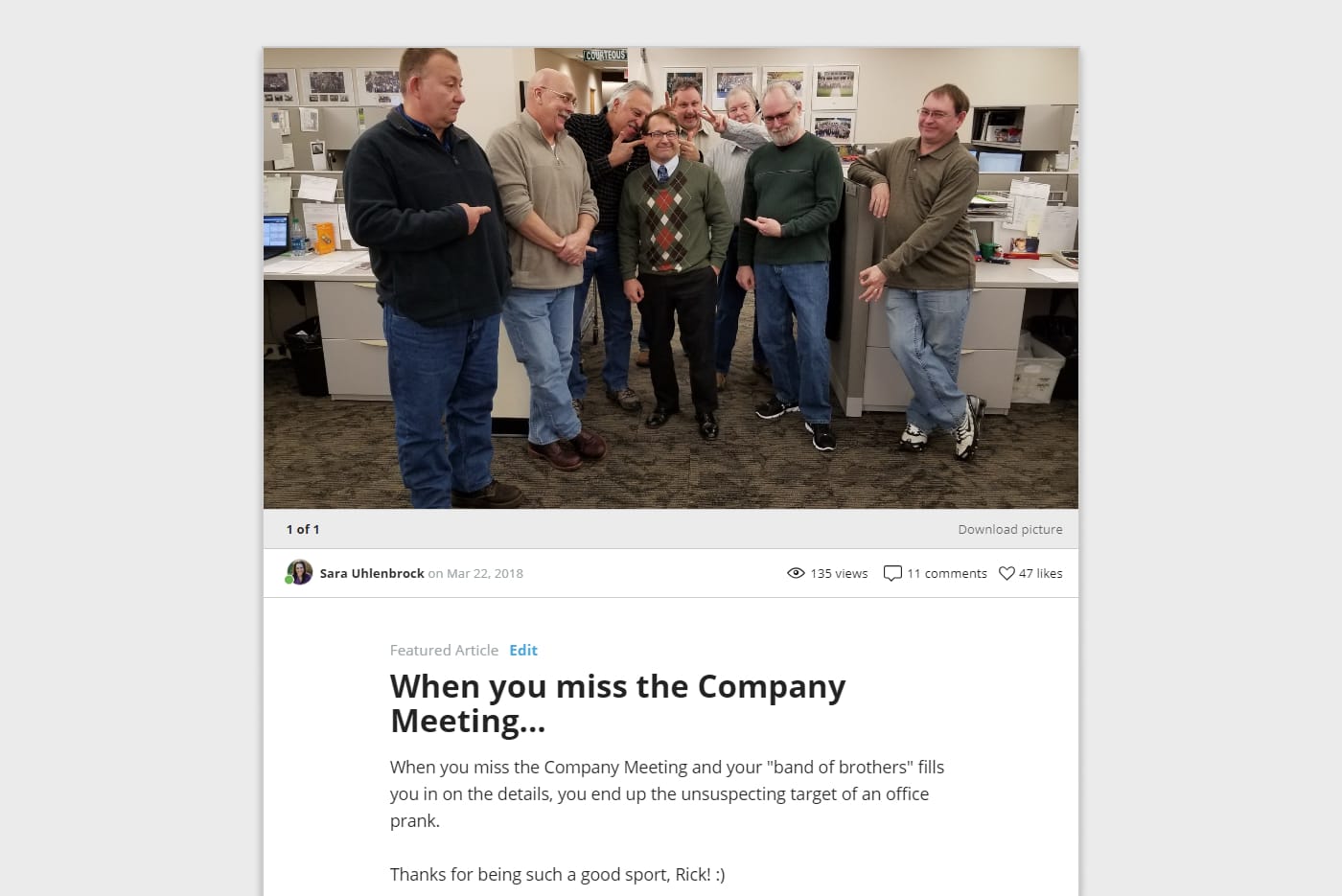 Challenges
Mike Albert Fleet Solutions faced three core challenges. Here's what Sara Uhlenbrock, Learning and Development Specialist, shared with us:
Lack of clear communication. "A recurring theme heard year after year throughout the company was that we lacked clear, consistent communication. Employees were comparing communication efforts to a 'lively game of Telephone'. We needed to find a way to disperse information regularly and efficiently in one single place."
Outdated intranet. "Our outdated, inflexible intranet wasn't meeting our communication needs and it had to be managed and modified by our IT team whenever we wanted to add or edit content. We needed a simpler, more dynamic intranet that would free up our IT team's time."
Communications getting lost in email. "Email has historically been the only method of communication available to internal communicators and associates. We needed a way to ensure 'must-see' information was getting to everyone and not getting lost in overcrowded inboxes."
"80% of our employees are active on a weekly basis, while over 90% are active on a monthly basis. This is a drastic difference from our previous system in which fewer than 50% of employees even opened our updates page."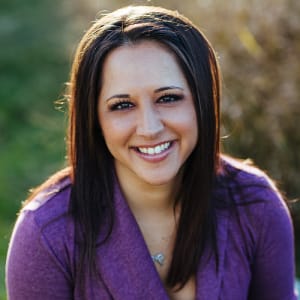 Sara Uhlenbrock
Learning and Development Specialist
Solution
The first step was to replace the inflexible intranet with an easy-to-use platform that made communication simpler and also freed up valuable IT resources. Mike Albert Fleet Solutions needed a platform that could regularly and efficiently disperse information to all associates, including road warriors, from one easily accessible place. That way, communicating by email could be used sparingly for less-frequent critical updates.
After an extensive search, Mike Albert Fleet Solutions launched their Jostle intranet, which instantly freed up IT resources and gave them a central go-to place for important company updates. Sara explains: "This has been especially beneficial for our offsite associates and our road warriors. Jostle has allowed us to inject more energy and efficiency into our communication process."
Now, Mike Albert Fleet Solutions has a way to hone internal communications in a way that reflects their unique company culture. Sara explains: "We post articles about everything from events, to new hire welcomes, lost and found, building updates, PSAs, awards, unique sales success stories, volunteer opportunities. Shout-outs are used by associates regularly for congratulations, birthdays, work anniversaries, inside jokes, encouraging quotes/memes, fun questions and even a little good-natured razzing among teammates and leadership."
"Thanks to Jostle, associates are now receiving the same information and updates efficiently and simultaneously. We all said goodbye to the 'Telephone' game."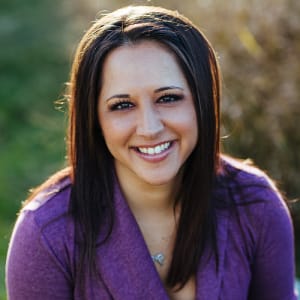 Sara Uhlenbrock
Learning and Development Specialist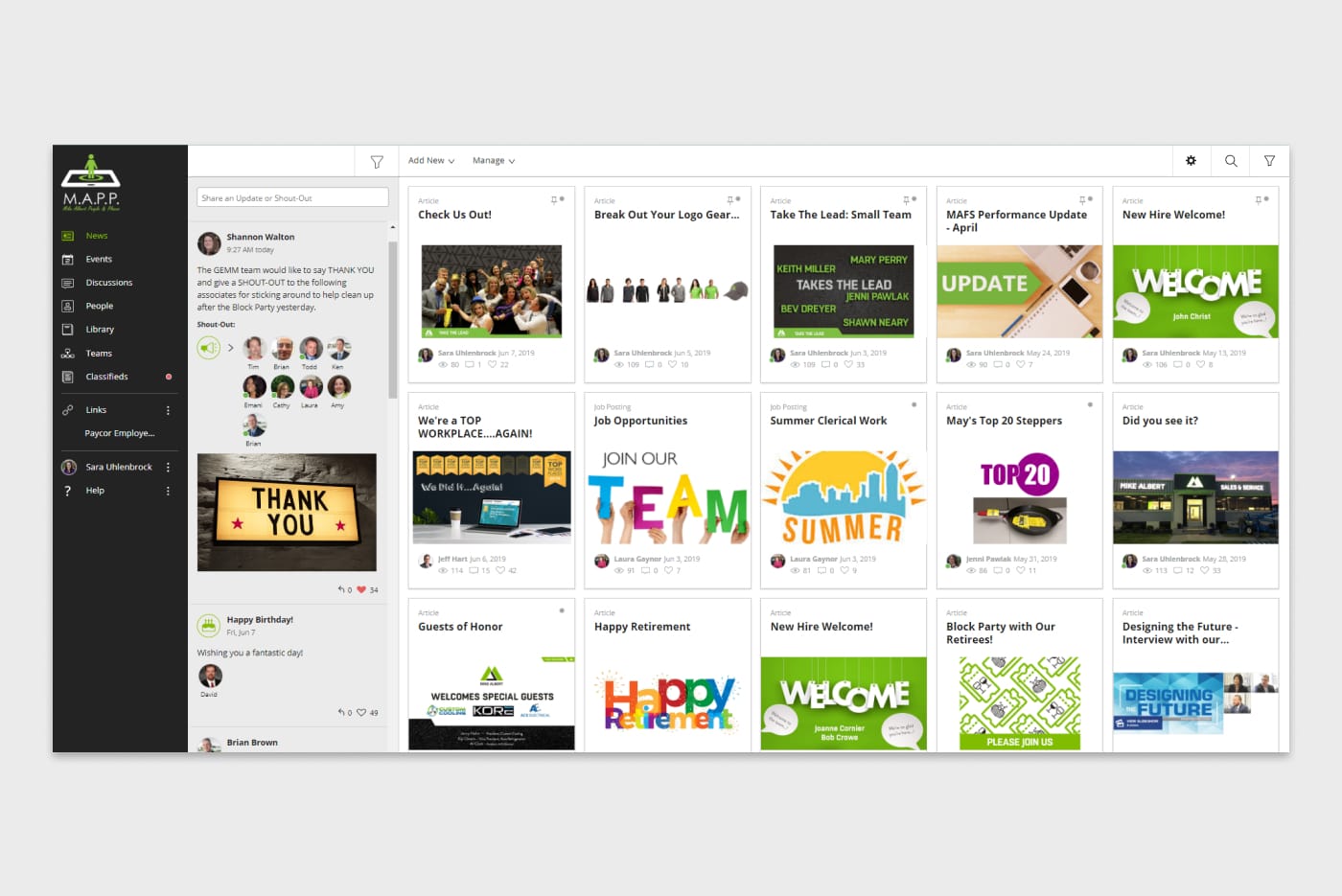 Results
All associates have a better understanding of how the company's doing and who helps make that happen. "We began posting monthly performance updates. Everyone receives the same information and is aware of our progress each month. A culture-focused campaign, based off of our theme for the year, 'Take the Lead,' was created to highlight associates who have taken the lead in some way within the company."
Associates are more connected and actively participating in their company culture. "Associates are more openly praising, congratulating, and joking with each other on the platform, which lifts associate morale, helps promote our company culture of teamwork, and fosters more connection especially among offsite teammates."
Internal communications is running smoothly. "Jostle has allowed us to inject more energy and efficiency into our communication process. We can easily add articles on a variety of topics. It's helping us do things we either couldn't do at all or couldn't do simply in our previous method."
Employees are in the loop, even when they're away from their computers. "We love that we can display our intranet on JostleTV by our high traffic associate entrance to add another layer of visibility and communication to our associates."