Find information
Connecting people relies on making information easy to find and access. And sometimes you're not sure if you're looking for a document or a person. Jostle's universal search, library, and employee directory functions get you what you need quickly.
Why this matters
Information and knowledge naturally get siloed away in different departments and locations. And when people don't know who to contact, or where important information is located, connection breaks down, projects suffer, and organizations can become disorganized.
Jostle solves this by making cross-org discovery and sharing a priority. It gives people at all levels and locations of the organization a way to search for who and what they need.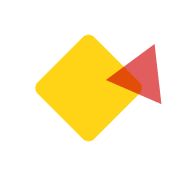 Navigate your organization
The Teams view provides org charts. Not just for your main organization, but also for committees, project teams, and clubs. You can visualize any kind of org structure, like hierarchical, matrixed, or flat. This helps people find out who's doing what and puts a face to a name. Plus, you can easily target content to any of the teams or divisions you define.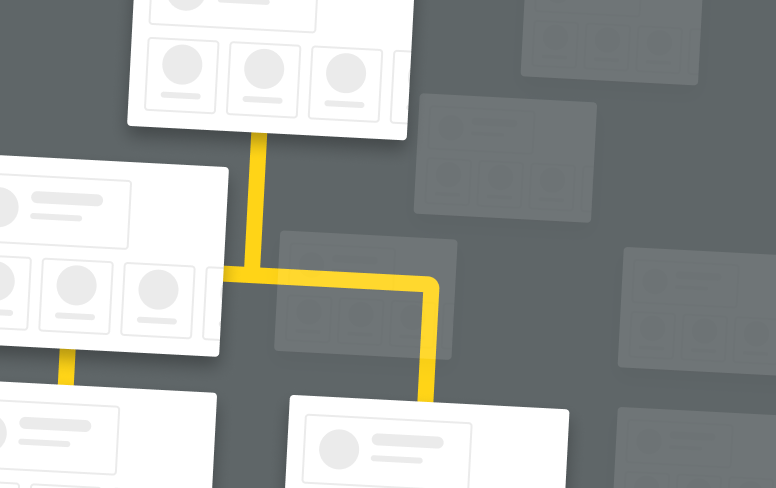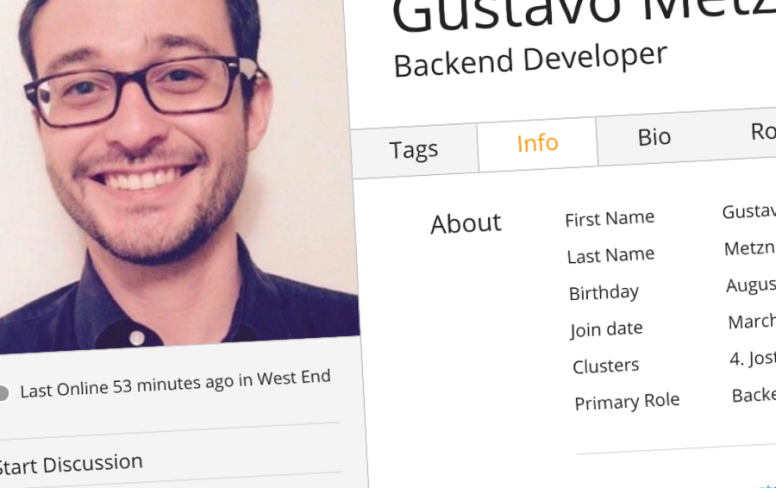 Put a face to a name
Our dynamic employee directory is more than just an efficient way to find people. It also gives employees the ability to share expertise, interests, and accomplishments in their customizable profiles.
Want to connect with someone? Just click their profile pic.
Search all in one place
Our universal search helps people find what they're looking for, whether they're looking for a document or a colleague. It searches the whole platform, including within documents and profiles.
And it's available on mobile, too.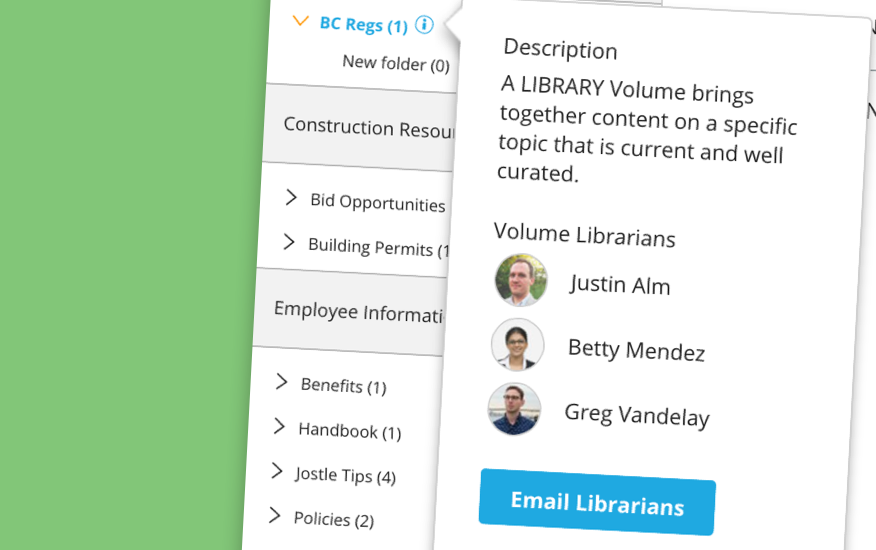 Create a reference library
The Library view gets critical content out of the chaos of file shares. It's a go-to place for everyone to quickly find the "official" copy of policies, design manuals, sales materials, forms, budgets, etc.
Each section has clear ownership and easy-to-set access. For example, you can tie a section to everyone currently at a particular location.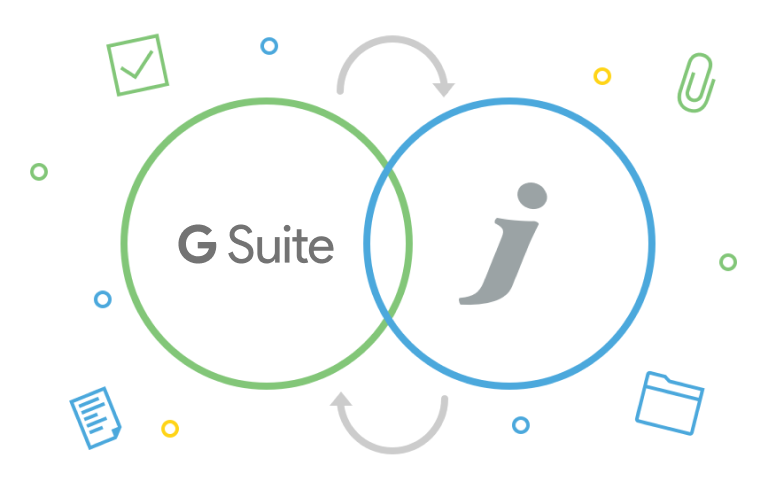 Google Workspace & O365 integration
Want to search for or upload a file from Google Drive or O365? No problem. Jostle integrates with both, which makes finding the right file and collaborating on documents a whole lot easier. And don't worry: view permissions are preserved on both sides.
Jostle helps Consumers Credit Union find information.
"Jostle has become the one-stop shop for all guides, documents, and information our employees need to get their job done. It has been incredible to see employees help each other out and make meaningful connections."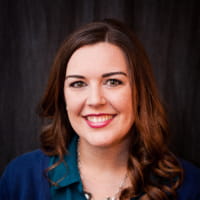 Ashley Stinson
Training and Development Specialist,
Consumers Credit Union